Thank you for your interest in our holiday home
About Us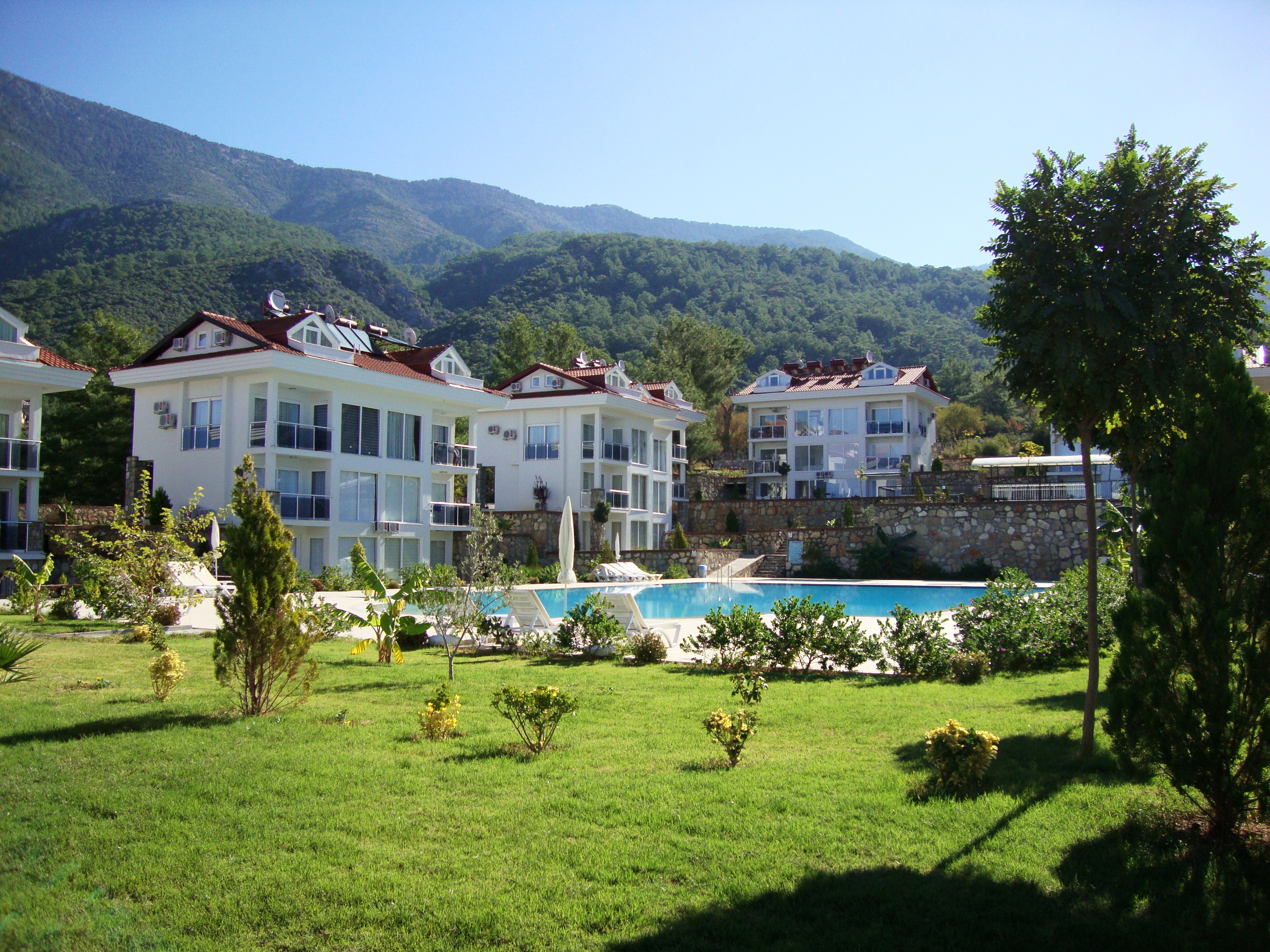 We live near Norwich in Norfolk and purchased Apartment A1 Orka Gardens after falling in love with the area on a visit to Olu Deniz in April 2012. Set in the hillside with mountain views on all sides it was the beautiful scenery that first attracted us to this particular property. We wanted to create a real "home from home" and feel sure, should you choose to stay here, that you will have a great time.
Why Orka Gardens?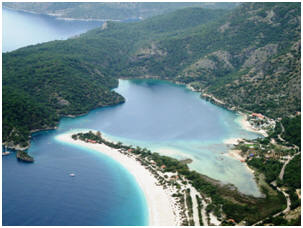 In a peaceful setting yet within easy reach of shops, bars and restaurants and around 4km from the beach and picturesque Blue Lagoon at Olu Deniz, we feel it is an ideal holiday location. We also liked the friendliness of the local Turkish people and the team at Orka Homes, plus the added benefits that come with an Orka Group property (more on this later, please see "Activities" tab).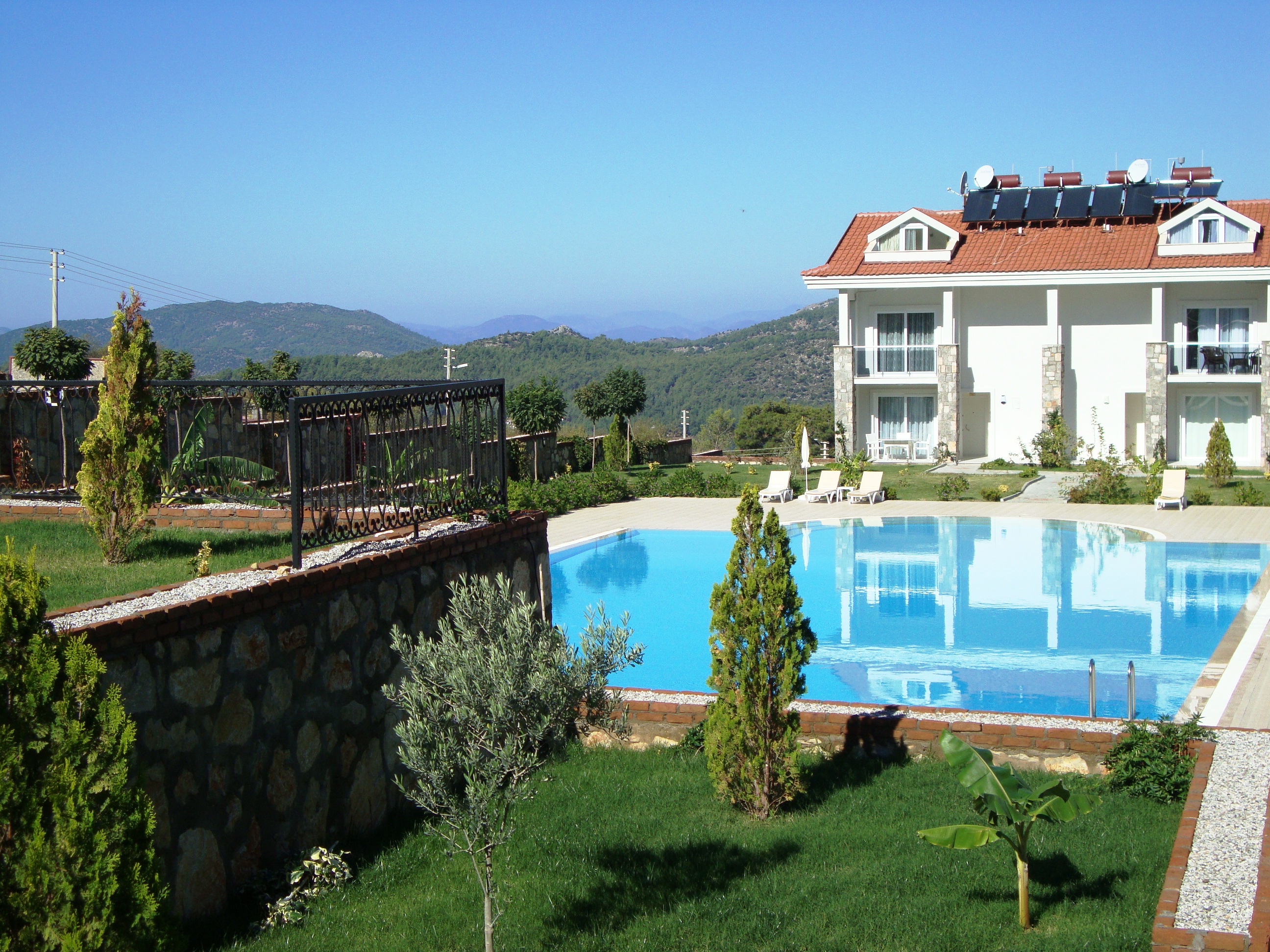 Completed in the summer of 2012, Orka Gardens is a small complex of newly built privately owned luxury apartments set in landscaped gardens surrounding an impressively large swimming pool and sun terraces. There are plenty of sun beds and parasols provided free for guests use and a separate children's pool.